Whatever type of event you want to create, we have designed at least one in the past
We successfully develop and implement corporate, artistic, sporting events, forums, fairs, exhibitions, festivals and live music.
ERA Backstage is the service where your event can have all the ingredients needed to make your event a memorable one.
Specifically, you get a complete, technically and professionally efficient business model.
We can turn into reality any idea you may have, and our consultancy starts with the choice of location. From there we start to develop and fine-tune everything together to make your event a memorable one.
Our attention to detail helps us build productive and lasting relationships with our partners.
Event creation, concept and design, also called experiential marketing.
Technical production of the event.
We provide both, with delight and professionalism.
Because, through practice, we have identified the winning recipe.
We're going through it together to find out the ingredients of our ERA Backstage service:
The first is "concept development". What exactly do you want your event to convey, or in other words, what is the foundation that supports the whole project? Do you want to retain your current partners or attract new ones?
Concept development involves creating an event theme, an event logo, key messages you want to impress your audience with, promotional materials, activators that create interaction between brand and audience, etc.
By copywriting we mean all points of contact with your audience – BEFORE- DURING-AFTER EVENT (event landing page promotion, creative texts, invitations or newsletter for event communication within the company).
We know, a picture is worth a thousand words and a video is worth a thousand pictures. But the right video for your event is based on a script. The choice and order of words is crucial for your message to properly reach your audience.
We actively participate in the choice of the location that allows the implementation of the chosen concept. We take the necessary technical measurements, from noise levels to the way light penetrates the location, all to know what technical infrastructure you need.
We go into more detail and develop the "3D graphics and virtual setup for the event space" – the stage, the decorations, the placement of LED screens or projection surfaces. We do the technical design and establish the implementation plan. This is where everything takes shape and we already have a head-to-head process for the event.
V. TECHNICAL PRODUCTION - IMPLEMENTATION
Next comes the necessary "logistics", the ingredient that provides your sound, lighting, video and stage equipment. Then there's the 'technical team' and the 'commercial team'. Yes, you'll have a dedicated team for each main department. What do the teams do? They implement the whole plan so that your event comes off flawlessly. And the last phase is reporting.
Of course, we offer services from A to Z, but you may not need the whole alphabet.
That's why we identify together the needs of your project and create the perfect mix of what you already have and what you need to integrate.
You choose which of the ERA service ingredients can help you reach the top of the pyramid.
Here's how we go about making an event, whether it's live, online or hybrid.
1.
We have a cup of coffee
2.
We present our strategy
3.
You receive a visual proposal accompanied by a super drawing
4.
We come to an agreement
5.
The production team builds and sets up everything
*We know that often the simple path outlined above can twist and turn. That's why we adjust everything with super speed.
WE ARE CREATORS OF NEW EXPERIENCES
What types of services does ERA BACKSTAGE cover?
Organised by a company to promote its products and services or to celebrate important moments in the company's development, i.e. company parties.
From sales and press conferences to webinars and Christmas parties, we make your event a success.
Your benefits:     
Comfort – Talk to one supplier for a simple and efficient process
Novelty – get quick access to current event solutions and state-of-the-art technology for the ultimate audio-video experience
Cost predictability and traceability – end-to-end consultancy where you receive a detailed budget proposal. You know where your money is going!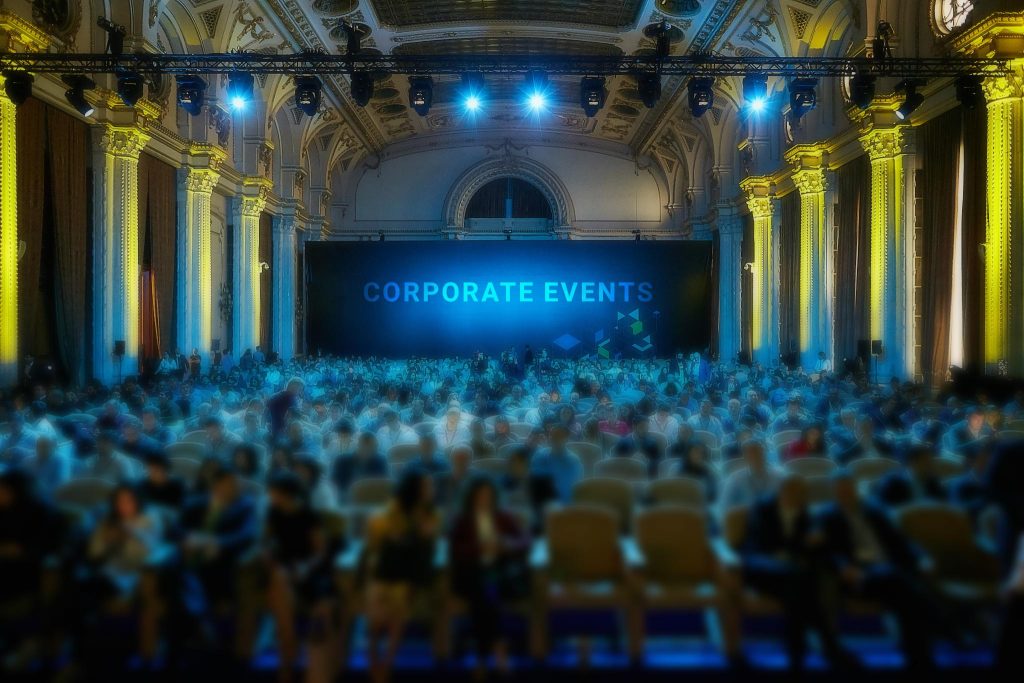 Cultural event/ mass market
An event organised with the aim of ensuring access and encouraging widespread and balanced participation of the general public in a city in the cultural system and in meetings such as:
outdoor festivals and concerts,
city anniversary events,
theatre and film festivals,
indoor or outdoor theatre performances.
Your benefits:
Safety – you get a comprehensive approach and management of all factors involved in this type of event
Prestige – collaborate with a team that has successfully implemented countless/more than XX large-scale projects.
Optimal price – you get value for money in line with reality.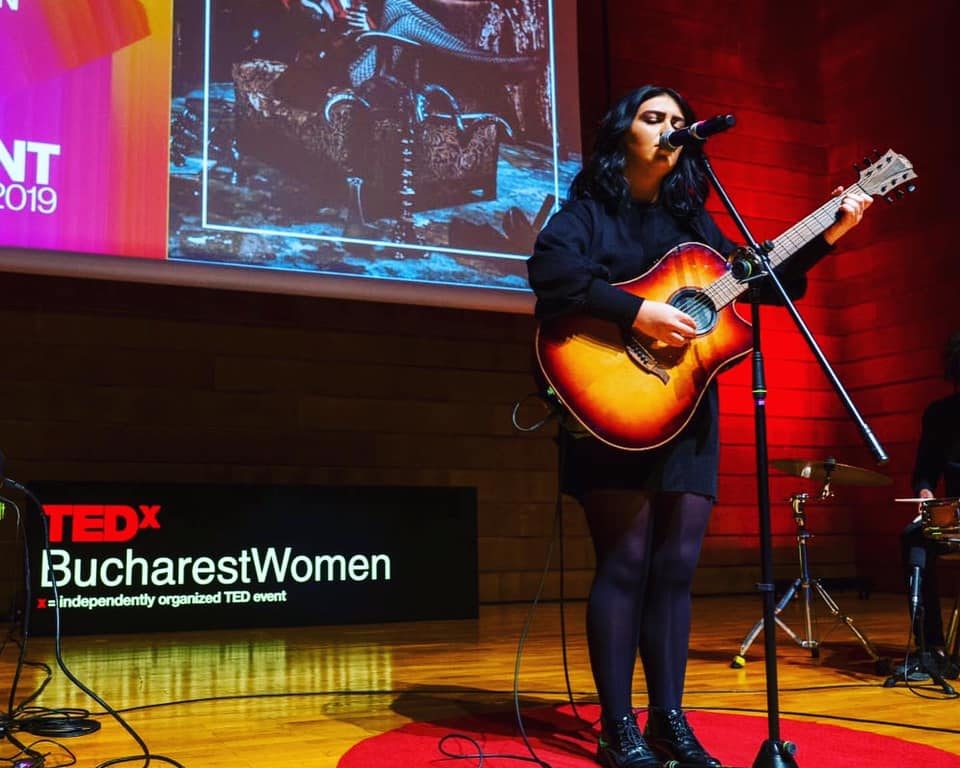 An event organized with the purpose of bringing together a group of professionals in a designated location to discuss and exchange information on a specific business issue. Often called conferences and congresses, and sometimes governmental. Organising the event also involves destination management (location, accommodation, transport).
Your benefits:
Turnkey services – assigned commercial team takes care of all non-technical needs (location identification, accommodation, transport)
Customization – all elements of the event are created exactly to your needs (concept, graphics, technical design).
Quality – we know from experience what the standards of such a meeting are and we proactively meet them.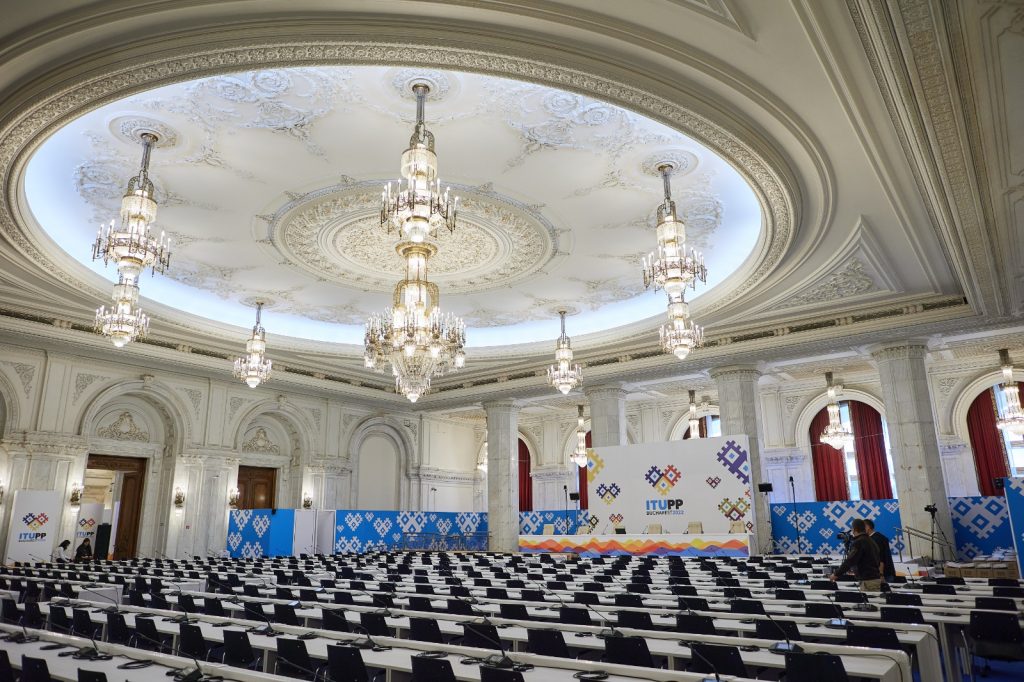 Domestic and international fairs and exhibitions
An event that gives the public access to a location hosting, under a common theme, one or more participants. Whether it is a Christmas fair, an art exhibition or perhaps a wedding fair, we provide all the necessary logistics and flawless organisation of the event.
Your benefits:
Integrated services – from creating the visuals, to sound and live broadcast, we implement everything you need to deliver an audience experience to die for.
High capacity – we can handle events with thousands or even tens of thousands of participants.
The WOW factor – with the equipment we use and the experience we have gained, we can bring novelty to your event.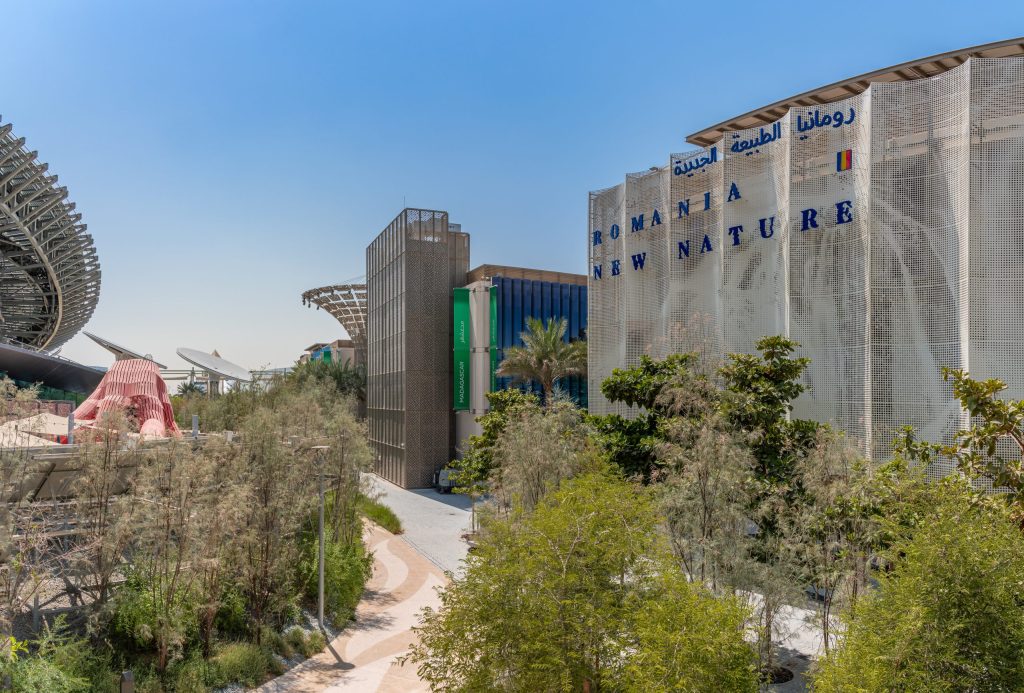 Sports events and competitions
Events dedicated to sporting activities, carried out in an organised environment (indoor or outdoor) involving the public and competitors. From marathons to beach volleyball, we manage events in such a way that the participants' energy is used strictly "on the field".
 Your benefits:
Safety – you get a flawless event organisation and implementation
Customisation – you get a unique event tailored to your needs
Up to date' information – with so many variables in play, you need to be constantly informed about the development phase of your event. With the special software we use, at any given moment, we know exactly where we stand, what we've achieved and what we still have to do.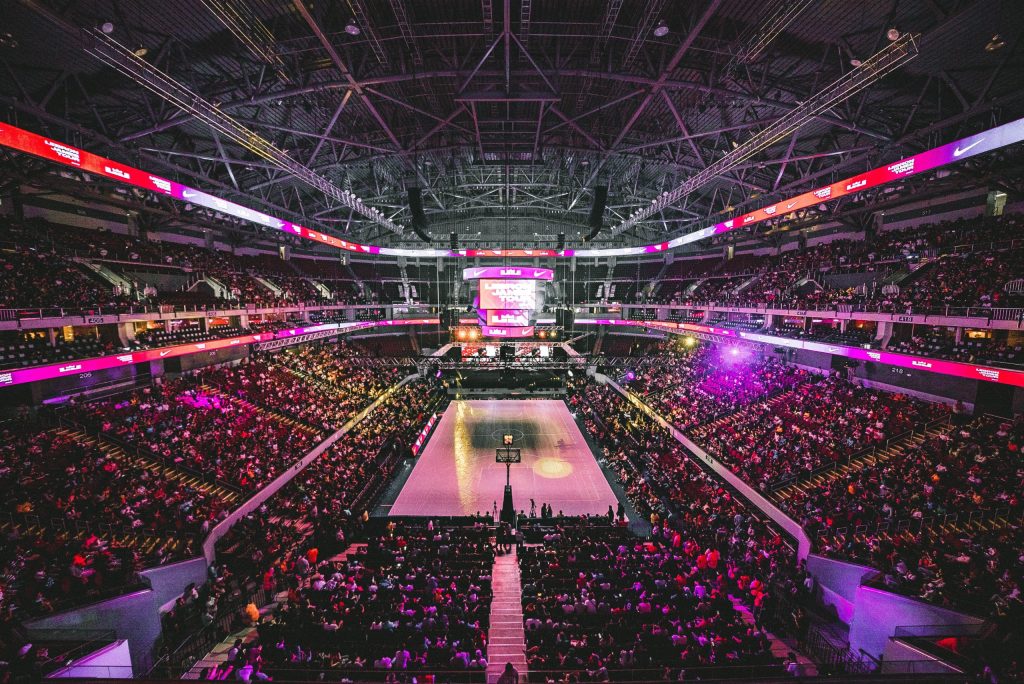 Events involving big stages, live bands and lots of people attending the show.
Whether we are talking about an indoor concert or an outdoor festival, the Backstage team and equipment can create an electrifying atmosphere for your audience!
Your benefits:
Efficiency – OneStop system. Work with one supplier and get everything you need for your event: stages, sound systems, light shows or other special effects.
Innovation – you use top equipment from the world's leading manufacturers.
Safety & Comfort – Dedicated logistics management team, so you can take care of the artistic side of the event.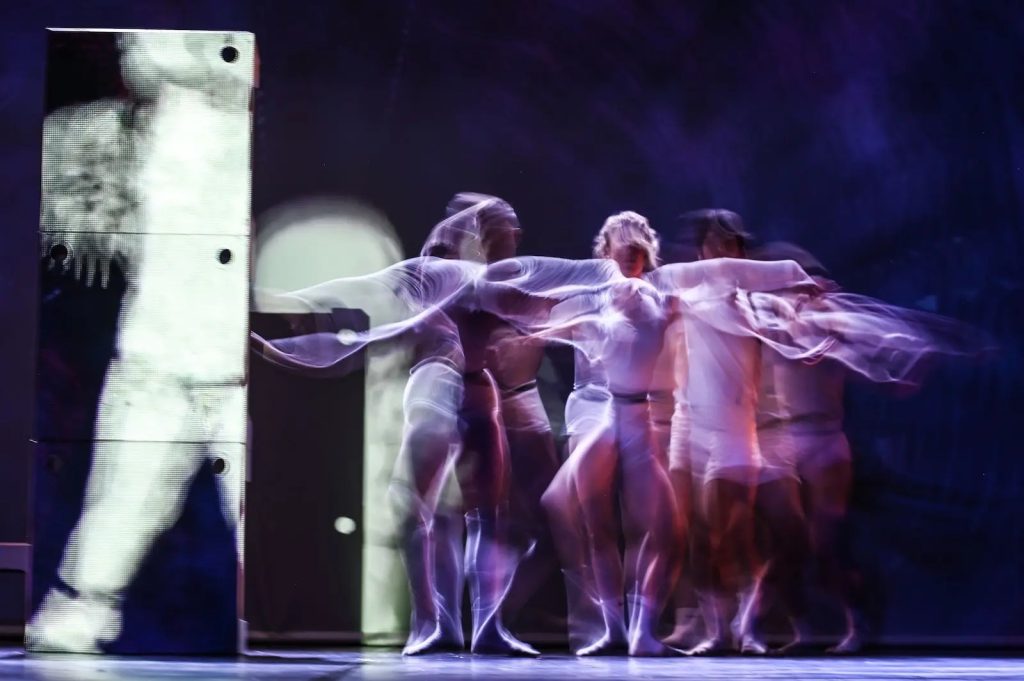 admiBS2
Previous Next The first online content conference...
admiBS2
Previous Next Opening a new workspace. A...
admiBS2
Previous Next 10 Speakers, 10 interesting topics....
admiBS2
Previous Next Design, conference set-up, super activations...
admiBS2
Previous Next The New Year's reception gathered...
admiBS2
Previous Next Do you like what you...
admiBS2
Previous Next A major event for the...
admiBS2
Previous Next Microsoft Tech Day, brought together...
*Când vorbesc alții despre tine se cheamă recunoaștere socială.
Contact form Backstage Events
Let's discover the best technical and creative solutions for your project.
We are your partner in event management at national, regional and global level.
We provide enthusiasm and inspiration for every project we coordinate.
We are Backstage. Nice to meet you!
©2022 Backstage Production Group. All rights reserved